Grow the positives of life while maintaining balance.
"An amazing, unique perspective standing on the shoulders of great thinkers."
- J. Tay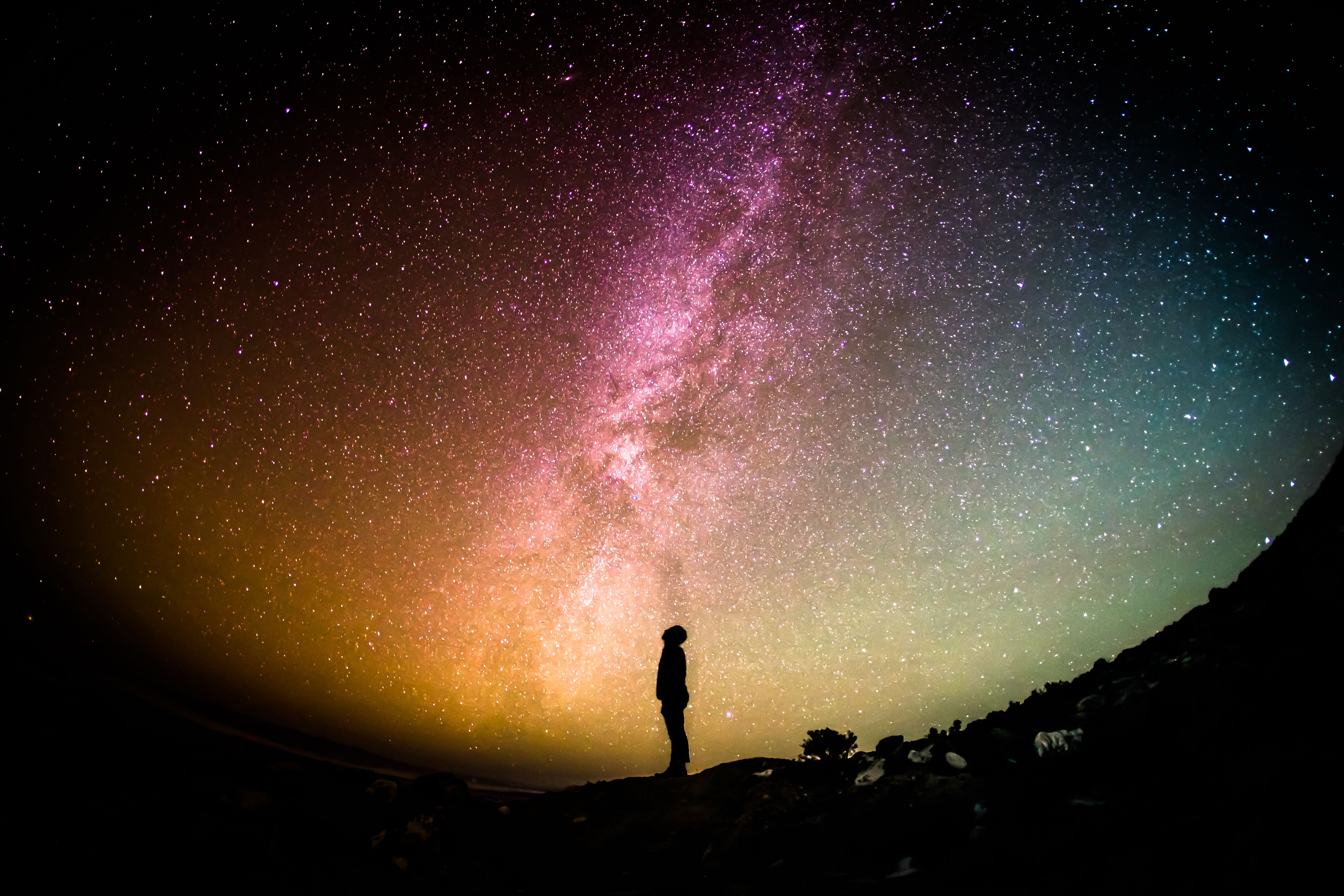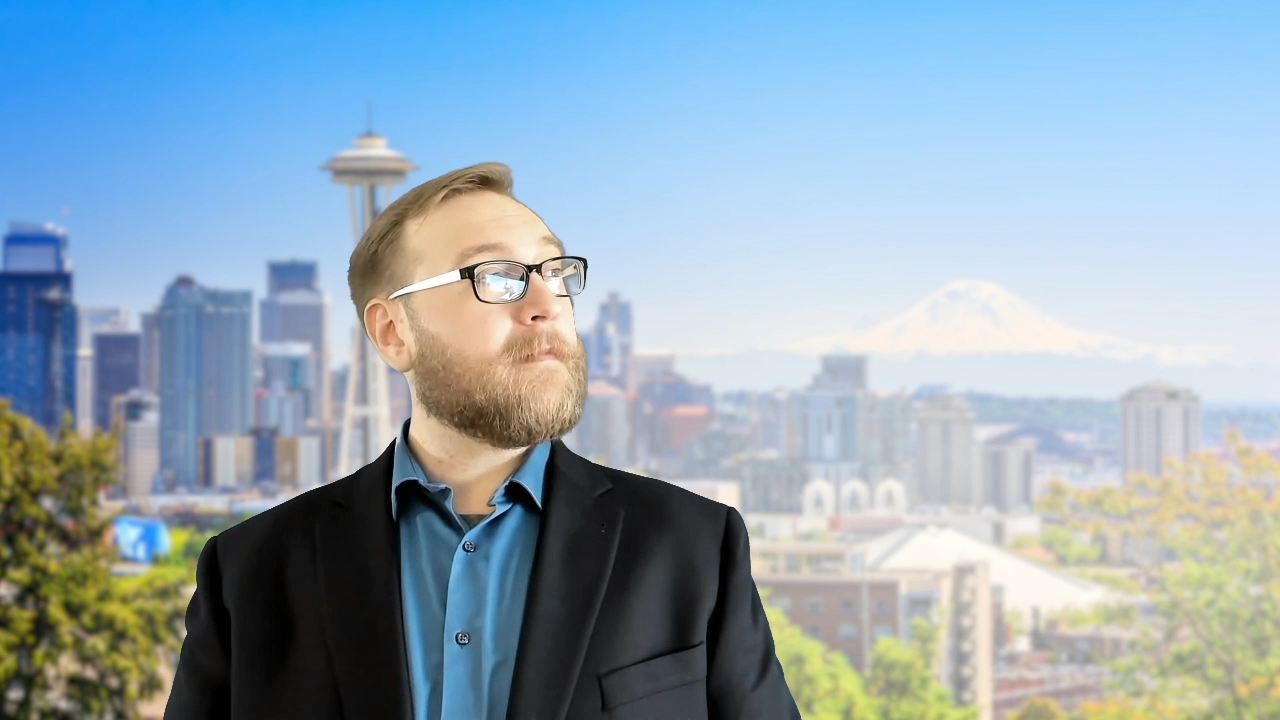 Hi, I'm Jeremy Benjamin Tank
I use design thinking to create meaningful impact for business owners, entrepreneurs, and brands.
I help create valued cultures that bring people together and make an impact in the world.
I believe in designing life for intentional growth.
I'm curious about the stuff that makes our brains and the universe work.